Welcome to Dark Pagan's Grotto

Pics
Dark Pagans, Nocturnal Pagans, Spiritual Satanists not linked to Temple or Church (conflicts of Interests) are welcome. 30+ and up due to needing a mature audience.
Joining this website means you are just a member of a community and not a elite member that never has to post. YOU MUST PARTICPATE - WRITE AN ARTICLE, SHARE A LINK, ADD SOME PICS. WORK ON YOUR PROFILE. Participate in Chat.
Sabbats & Festivals 🌒💀🌘

PPD Calendar

News Articles

We Believe In The Sacred Rule

Add to the BoS!
Ostara: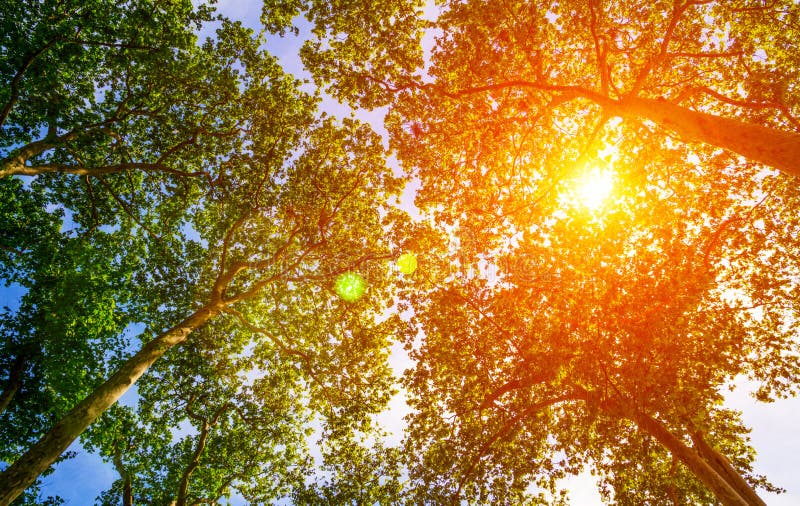 The Light and Warmth is Returning!
March equinox 2020 will be at 11:50 PM on
All times are in Eastern Time.
APRIL HOLIDAYS
April Fool's Day (1st)
Sunday
April 8th-13th Grotto "Greyed" Mass
☯☸✡
REMINDER: DO NOT GIVE INTO FEAR DURING THIS PANDEMIC TIME.
🎗🎭👩🏻‍⚕️👨🏻‍⚕️🛀🏻👈🏻🤘🏻👎🏻
Vampires & The Creepeh Mood Board